Quran القرآن الكريم ON YOUR TV.
The BeamARABIA Box has pre-installed Quran app which allows you to recite any & all Surah's directly on your TV (with different voices/translations available).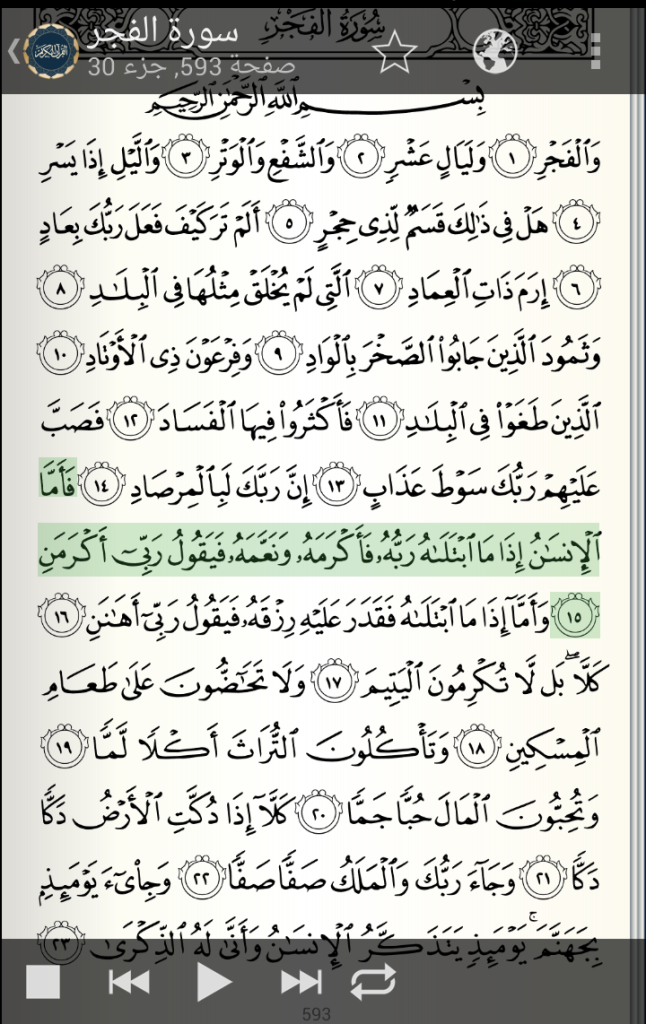 Quran App provides the following features:
– Crystal clear Madani compliant images.
– Beautiful and smooth page transition effect.
– Landscape mode for even larger fonts and more comfortable image viewing.
– Bookmarking and tagging of an unlimited number of pages.
– Quran translations in many different languages (currently, Arabic Tafseer, English Sahih International Translation, French, German, Indonesian, Malay, Spanish, Turkish, Transliteration, and Urdu) with more coming soon.
– Search your favorite translation.
– Audio recitation (with verse highlighting) for 18 different reciters, with more coming soon insha'Allah.
(Courtesy of android.quran.com)